So many people I know have accepted and choose to cope with not feeling well by taking medications to mask the symptoms. The problem is, not every ailment will scream to you in discomfort. Many are quieter changes that have taken place over months and years. It is and certainly can be a daunting task to take your health into your own hands with little training. That's where I come in.
I'm on a mission to transform and optimize your health, quality of life and well-being!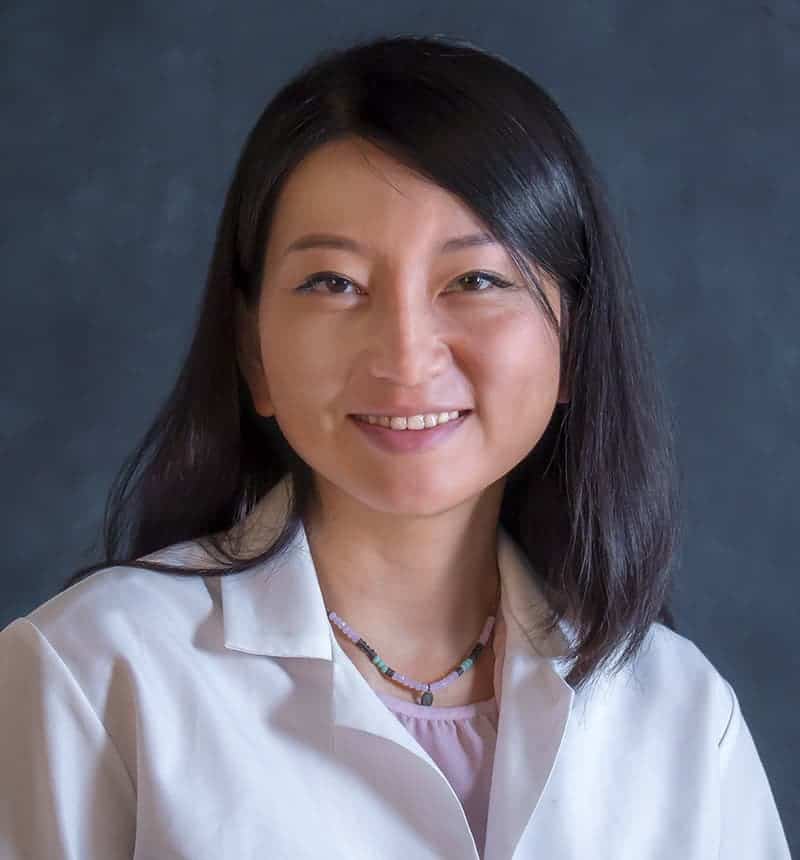 As a naturopathic physician, I believe in using minimal intervention to restore health by addressing the root cause(s) of illness while strengthening the body's innate healing ability in the prevention. The current medical system is built around symptomatic and pharmaceutical oriented temporary solutions. Many seemingly complex illnesses share similar patterns and triggers.
With limited collaborative management in healthcare providers, the missing yet fundamental components to wellness are often overlooked. It is my job to solve your puzzles, dig into root causes, and guide your maladapted organs to regain vitality and wellness.
I am specialized in using bio-identical hormones, nutrients and herbal medicine to modify age-related diseases especially neurocognitive related, such as dementia, Alzheimer's disease, and others include:
Cardiovascular illness (hypertension, atherosclerosis, erectile dysfunction)
Environmental illness (heavy metal intoxication)
Digestive illness (acid reflux, leaky gut syndrome)
Lyme disease, CIRS (chronic inflammatory response syndrome)
Hormonal and endocrine imbalances (type II diabetes, menopause, andropause, obesity, and autoimmune diseases)
I am a member in good standing with the following professional organizations:
CNDA – California Naturopathic Doctor Association
WANP – Washington Association of Naturopathic Physicians
A4M – American Academy of Anti Aging Medicine
IFM – The Institute for Functional Medicine
AMMG – Age Management Medicine Group
I am fluent in both English and Chinese.
I look forward to helping you achieve a better you!
Best in health,
Dr. Monica Xu, ND