tOTAL Hormone Replacement Therapy
10,000+

patients have benefited from Dr. Chein's treatments
Dr. Chein utilizes his own, patented, scientific methods.
Palm Springs Life Extension Institute is the only clinic in the country that owns a U.S. Patent for growth hormone and other bio-identical hormone replacements. It is the only clinic that offers a cash reward of $25,000 to the public for non-patients who can show a difference of greater than 27 years between the person's biological age and calendar age. Many of its patients, including the founder, Dr. Edmund Chein, M.D. have accomplished this miraculous feat.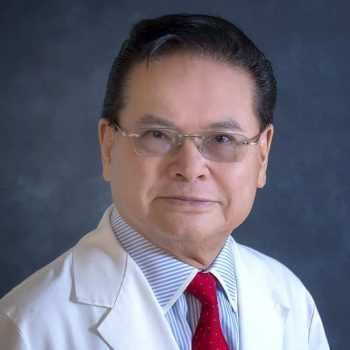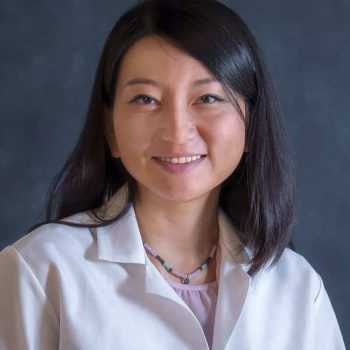 Dr. Xu is on a mission to transform and optimize your health, quality of life and well-being!
So many people I know have accepted and choose to cope with not feeling well by taking medications to mask the symptoms. The problem is, not every ailment will scream to you in discomfort. Many are quieter changes that have taken place over months and years. It is and certainly can be a daunting task to take your health into your own hands with little training. That's where I come in.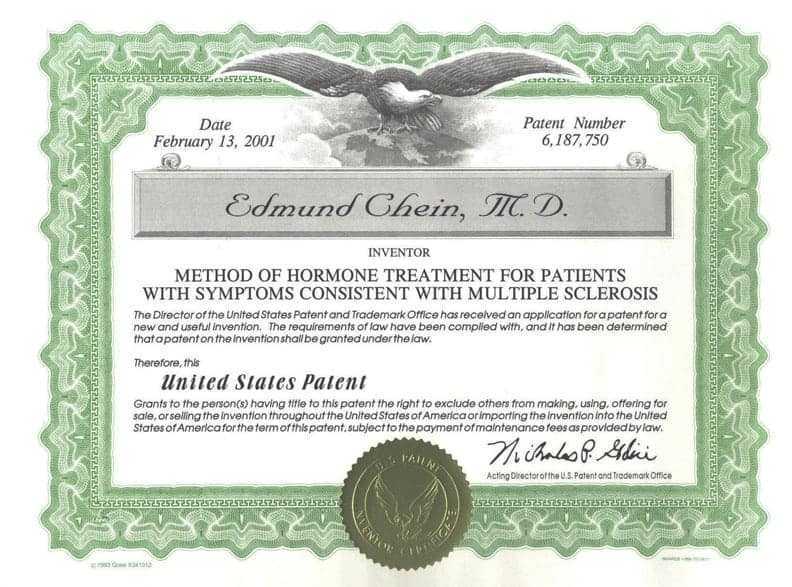 Total Hormone Replacement Therapy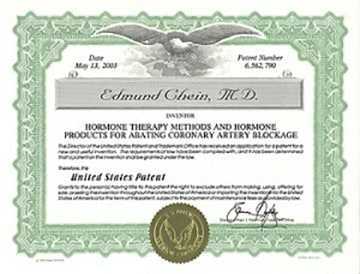 Method of Hormone treatment for patients with symptoms consistent with Multiple Sclerosis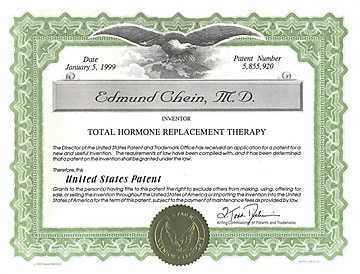 Hormone Therapy Methods and Hormone Products for Abating Coronary Artery Blockage
Bioidentical hormones support your stem cells in regeneration and rejuvenation.
I would like to thank you for your kindness and hospitality during my stay at Palm Springs CA during the week of March 28 - April 1, 2016. I really appreciate your thoughtfulness and professionalism during my appointment. Everyone treated us with great respect and I really appreciate that. We were blown away with your knowledge of all the supplements and other therapies provided at your office.
I love how thorough he is. So far all of my symptoms have cleared up! I completely changed my diet & detoxed my body. Did a 21 day liquid fast & then 14 days of water fasting. I turned 50 this year and I feel really good. Thanks to Dr. Chein.
Dr. Chein has been my physician for at least 20 years. He is truly an amazing person as well as an outstanding physician. I attribute my health and well being to his medical care. I am 80 years of age and have been the victim of many car accidents and have had multiple surgeries on my spine but since being introduced to the care of Dr. Chein I am able to live an active life. I highly recommend Dr. Chein and his staff to anyone that wants to stay feeling and looking young. Thank You Dr. Chein.
Dr. Chein is the best!!! I had a skin problem that no dermatologist or allergist could solve. One dermatologist wanted me to permanently stay on antibiotics! Dr. Chein cured my condition with probiotics. He gave me a safe, natural way to deal with my problem and he told me what foods to stay away from. He also told me about this hand held device to prevent aging. I use it each week and my skin has a natural, youthful glow. It makes me look younger for sure. I also have a severe problem with anxiety and Dr. Chein has me on amino acids. I feel so much better and I'm weaning myself off of all my psych meds. Dr. Chein is up on the latest treatments. He is always one step ahead of the other doctors I've seen. If you are struggling with a medical problem and no one can help you, Dr. Chein should be your next stop. I can't say enough great things about him!!!!
I was one of Dr. Chein's first patients, having started the Total Hormone Replacement Therapy (THRT) program in 1994. Getting on THRT was the best single thing I have ever done for my health and longevity. Today, I am 79, have the musculature of a fit 45 year old (with less than an hour a week of exercise), and have a beautiful bride of 17 years that is 30 years younger, which would never have happened without THRT.
I had a rash that began around my ankles, then covered my lower legs, then around my rib cage and all over my back. Conventional medicine treated it with a topical cream and watched it get worse. Along with this condition came numerous food allergies. Dr. Chein diagnosed my problem and prescribed a regimen that completely eliminated both the rash and the food allergies. I can now eat anything. I do not know where I would have been without Dr. Chein. He has my sincere thanks.
Did you know that fitness, diet, exercise and caloric restriction are simply not enough for longevity?
While the total hormone supplementation/replacement therapy program has been demonstrated to reverse biological age of up to 27 years, ALL of those so-called fitness gurus did not even attain the age of 100. Most did not even reach the age of 80, and some died in their 50s and 60s.
Get in touch with us today!
We look forward to hearning from you.
Palm Springs Life Extension Institute products: Contact us with any questions.